Description
You have a list of goals you want to achieve, but at the end of each year you cry into your eggnog as that list is a long as ever!
A ten month online mastermind program that gets you focussed and smashing out your goals with the support of likeminded women.
Life after joining the Super Charged Sisterhood:
| | |
| --- | --- |
| | You are large and in charge of the direction of your life |
| | Your bounce out of bed before the alarm |
| | You don't wig out when another project lands on your desk |
| | You ask for that pay rise and negotiate like a boss |
| | When someone asks what you do with a living, a smile spreads across your face |
The Super Charged Sisterhood format allows you to participate and learn from other like-minded souls in the group, we hold 90-minute calls monthly to connect. The extremely important benefit that is rarely mentioned in Mastermind groups is that you learn how to be accountable. Each session is structured to give every woman an opportunity to express success and the areas they would like support with.

"I was feeling anxious around life and career. I felt Reiki may ground me and give me a clearer head space. I felt very relaxed and extremely safe with Alisha. It took me a while to 'let go' but once I did, I feel like I gave way to the process."

Jessica Scott-Young, Project Manager
10 Group Coaching Calls – Your Program Package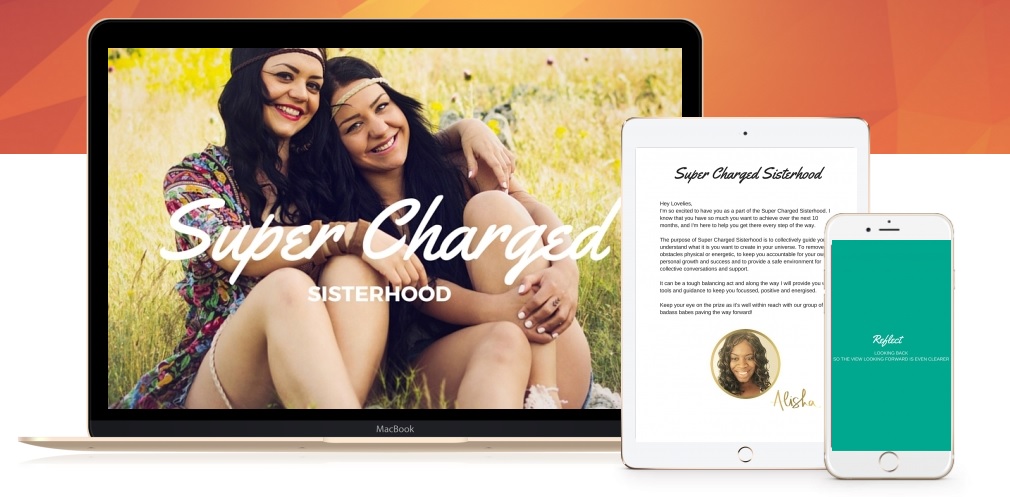 | | |
| --- | --- |
| | 10 Month Structured Program |
| | 10 Playback Recordings |
| | 10 Meditations, Affirmations |
| | 10 Workbooks, Activities and Challenges |
| | 2 Guest Speakers |
| | Dedicated online space for communication |
| | Support from the other members of the Super Charged Sisterhood |



When you talk to others about what you want to do and what your goals are, you become more likely to achieve them. Just imagine sharing your goals within a safe space each month. You will be encouraged and inspired to accomplish these goals and share your successes with your tribe. Mastermind groups are so successful. Whether it's because we don't want to let others in the group down or, we don't want to appear lazy. It may even be a subconscious thing. Whatever it is, talking to others about what you want to achieve is powerful and creates success!
Program Dates
February 2016 Intake Now Closed!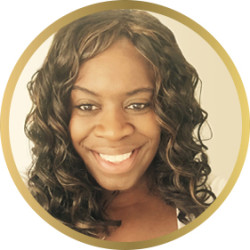 As a Certified Coach, trained at the Institute of Integrative Nutrition and over 15 years professional experience. I have created space for those on the journey of self-development, self-acceptance and more.
I know what it feels like and have navigated the twists and turns of life, lived through grief, pain and heartbreak, lost myself and found myself more times than I can remember. I've overcome an eating disorder, found peace with my wobbly bits. I now lead a life filled with joy, laughter, and friends that lift and inspire me.