Description
Felling lack lustre and every day repeats like Bill Murray in Ground Hog Day
This three week Tune in and Tune Up session will help you review and reset your current landscape, and leave you with a turbo charged plan.
Life after Tune In and Tune Up:
| | |
| --- | --- |
| | Your remember what it feels like to wake up feeling light and excited about the day ahead |
| | Your head speaks, your heart agrees finally you're in complete alignment |
| | You get into bed at night, and sleep well knowing you are back on track |

"Alisha is an amazingly accurate, sensitive and insightful reiki practitioner. During my session with her, I was able to reconnect with a deeply peaceful aspect of myself that had been alluding me for weeks previously."

Angela Tannor, Practice Manager
Three 1:1 CallsTune In and Tune Up Package
Three Navigation Workbooks
Three Meditations
One Distance Reiki Session
$650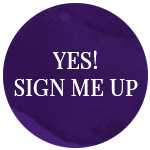 What Now?
Hit Yes, Sign Me Up! And Pay via PayPal (if you would prefer to be invoiced and pay via bank transfer, contact me)
Once you pay you will receive an email with a link to book in your three sessions within 24hours
Your workbook and meditations will be sent to you prior to each session
Yes, Sign me Up Alisha I'm Ready!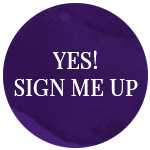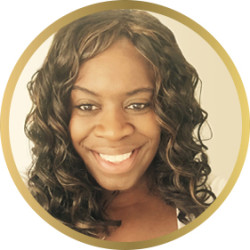 As a Certified Coach, trained at the Institute of Integrative Nutrition and over 15 years professional experience. I have created space for those on the journey of self-development, self-acceptance and more.
I know what it feels like and have navigated the twists and turns of life, lived through grief, pain and heartbreak, lost myself and found myself more times than I can remember. I've overcome an eating disorder, found peace with my wobbly bits. I now lead a life filled with joy, laughter, and friends that lift and inspire me.