Your PMT is driving you nuts, let alone the people around you
Morning sickness is more like all day sickness and you're feeling green around the gills
Hot flashes are cool in winter but killing your summer vibe
Create your own unique essential oil blend – Make & Take Workshop
Are you interested in learning new ways to support your physical, mental and emotional wellbeing naturally? Then come along to a Women's Wellbeing and Essential Oils workshop.
In this intimate 90-minute workshop, I will walk you through the some of the major life phases women face and how to use essential oils to naturally support you during these times.
We will discuss topics from anxiety and stress, all the way through to PMS, fertility, pregnancy and menopause.
Event Location
Sunday, 27th January 2019
10.30am – 12.00pm
19 Crystal Street
Waterloo, NSW 2017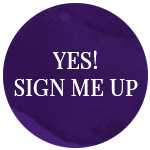 $10
Workshop cost covers equipment cost
There are only 5 spots available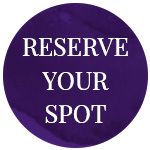 Join me and a group of like minded women for a cuppa, a few healthy treats and some well deserved time for yourself. You will also get to take home you very own oil blend created during the workshop.
This interactive session will include:
·     90-minute workshop limited to a group of twelve women
·     Yoga Nidra relaxing meditation session
·     Education and group discussion on therapeutic grade essential oils, introduction to doTerra oils and blends to support your current needs
·     Oil blending session – take home your 10ml oil blend
·     A selection of teas and healthy treats
·     Surprise bonus gifts on the day
$10
Workshop cost covers equipment cost
There are only 5 spots available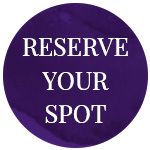 Can't make this workshop for some reason! Fret not, if you have a group of friends I would love to come and run a workshop for you in the privacy of your own home email me on alisha@alishawaterman.com or click here to book yourself in for a 1:1 consultation.